Ocean Adventure Program's non-profit charitable foundation
is committed to our communities by educating our youth
through beach enrichment programs that include ocean awareness
and ocean safety courses and surfing!
About
For over 46 years, Ocean Adventure Programs have introduced ocean science and surfing to over 10,000 students. It is amazing to reflect on what we have accomplished over the years. Not only have our students learned how to surf safely and with confidence, but they have also learned valuable lessons about ocean awareness, ocean safety, and ocean ecology.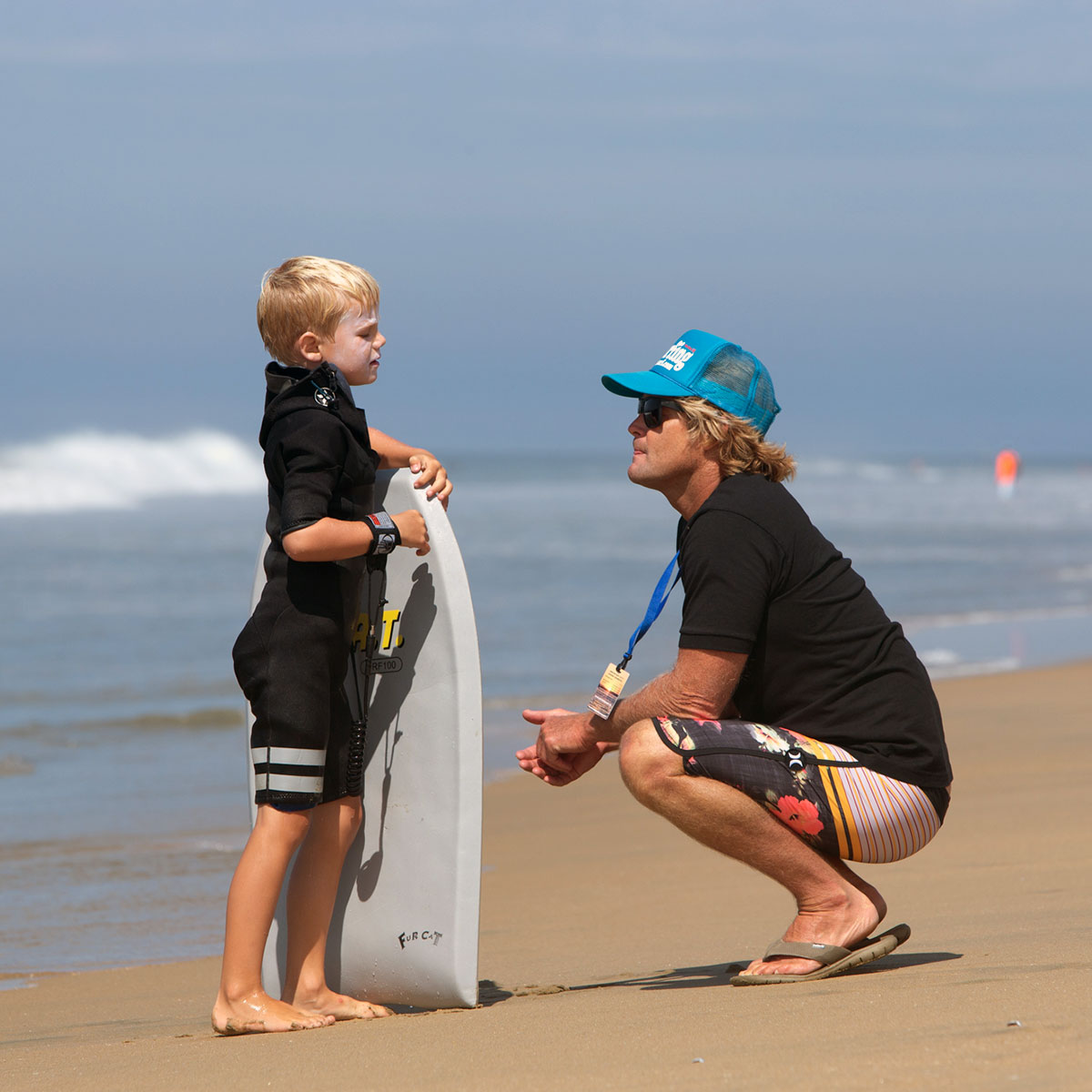 Safety First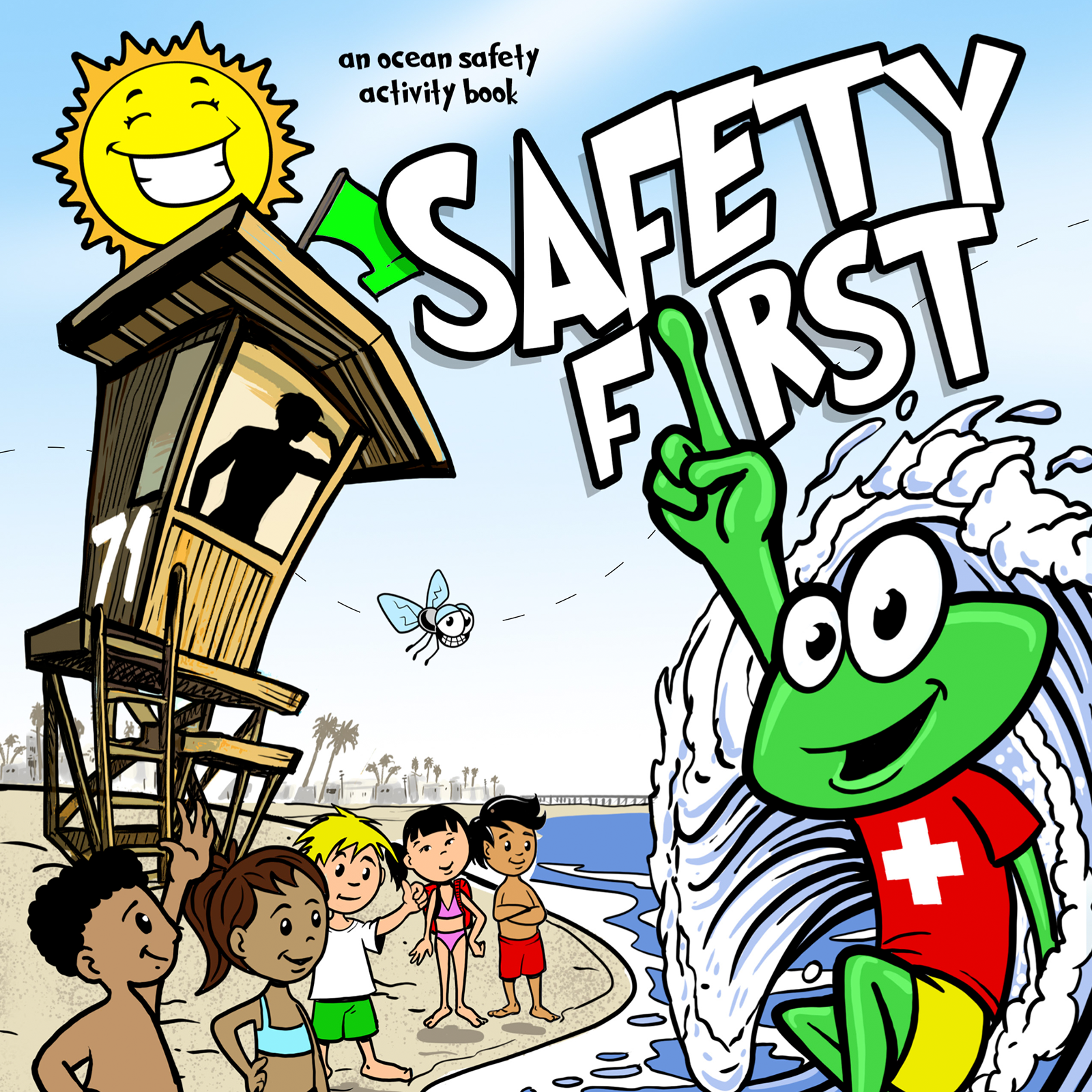 Thanks to the generous donations over the last couple of years, Erik Nelsen and his foundation were able to develop a beautiful ocean safety guide and activity book "Safety First." Each one of our 2023 participants received one of these books. We were able to share this very important "Ocean Safety" information with them through your donations. This year, campers will receive an educational poster, very exciting. To donate to our foundation and keep projects like this happening, click the link below and make a donation today!
Our mission
You may not be aware of the fact that Ocean Adventure Program has a non-profit charitable program to promote ocean education for students. We are excited to expand our educational program to include a kid-friendly illustrated ocean education workbook and also provide a new program and scholarships for communities that traditionally may not get the opportunity to learn to surf.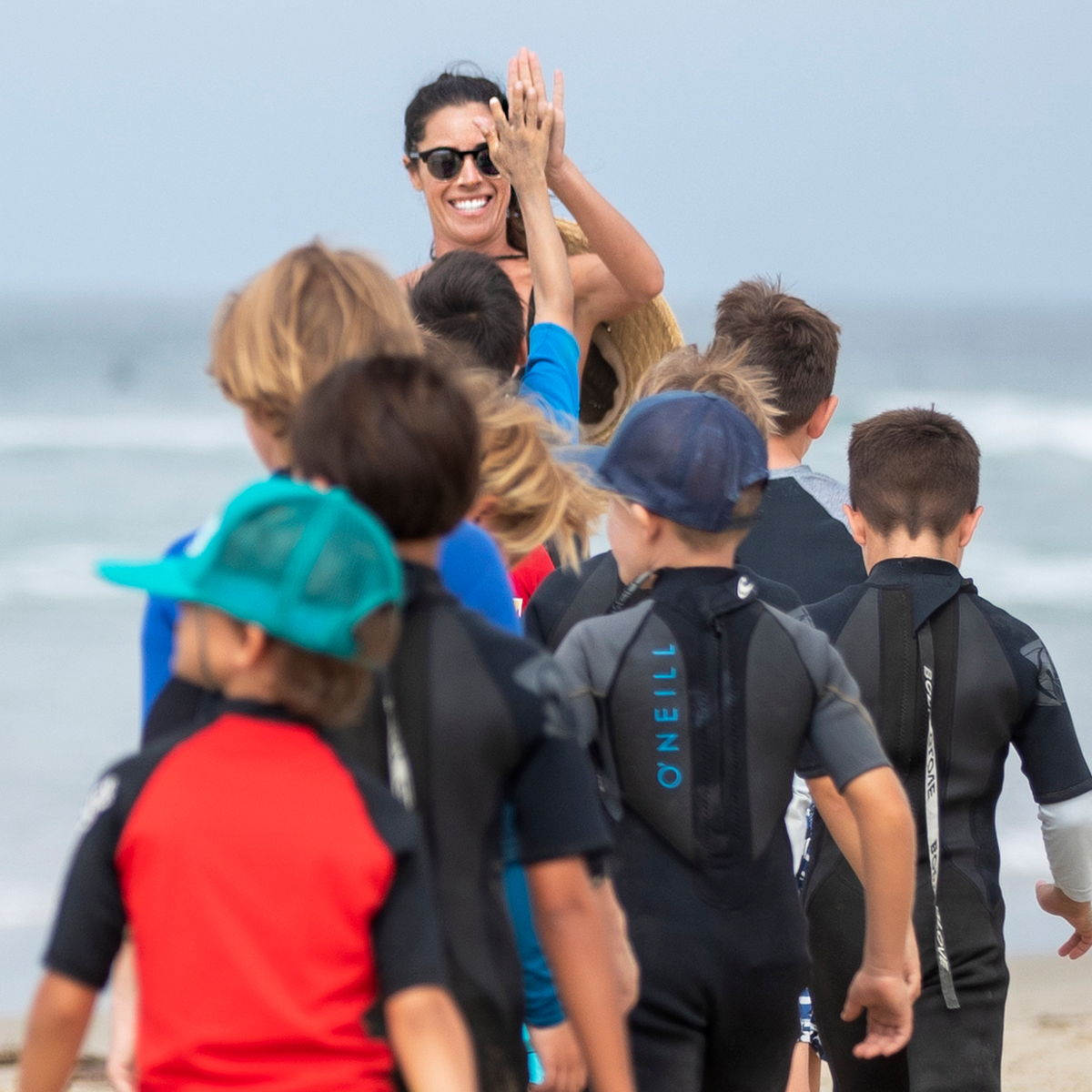 Join our team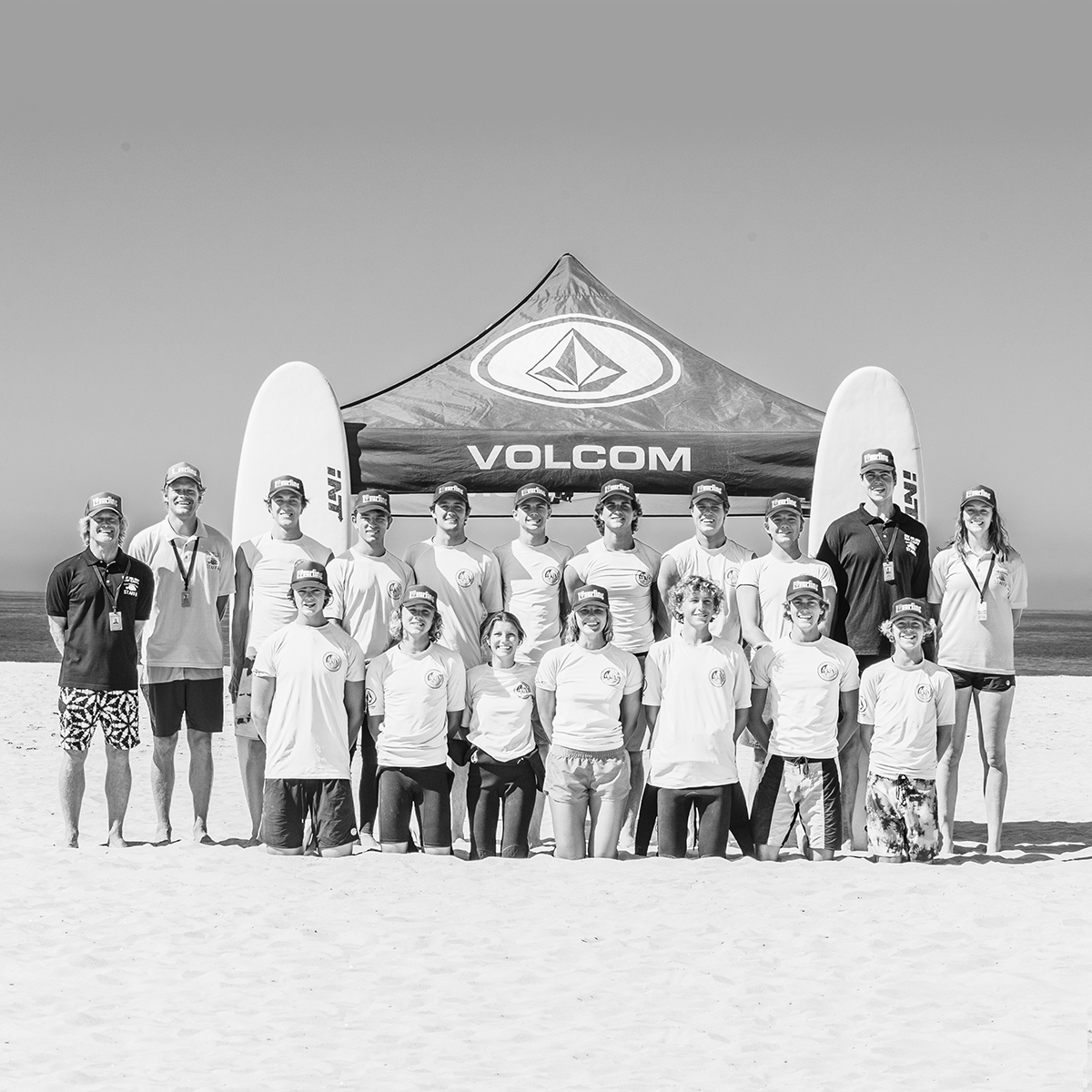 We want you to be a part of
the stoke
we experience by educating the next generation of ocean champions. By becoming a donor you too will be part of our team!
Please consider making a donation today to help Ocean Adventure Program expand our impact and reach to teach students how to surf safely and have fun!
Sincerely,
Erik Nelsen
Owner and Director

Donate
To support these programs we are reaching out to you and asking you to consider making a year-end donation to Ocean Adventure Program. With your generous donation, we will be able to expand our educational materials and extend our programs to new audiences and make our camps even better for the next 10,000 students! Your donation will be tax-deductible.
Mail-in donations:
Ocean Adventure Programs, Inc.
447 Locust Street
Laguna Beach, CA 92651
EIN# 95-3609973
Talk to Erik Nelsen: 949-464-0077