15th Street Beach Sports Details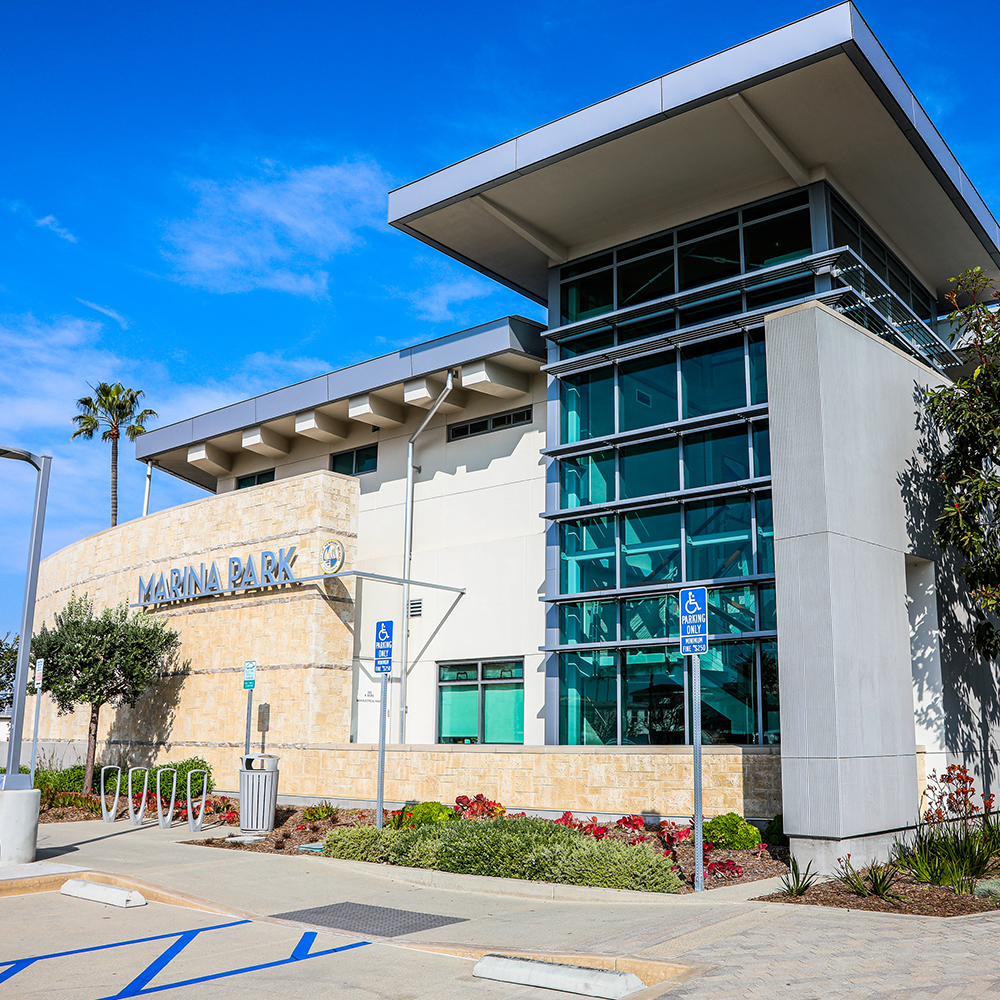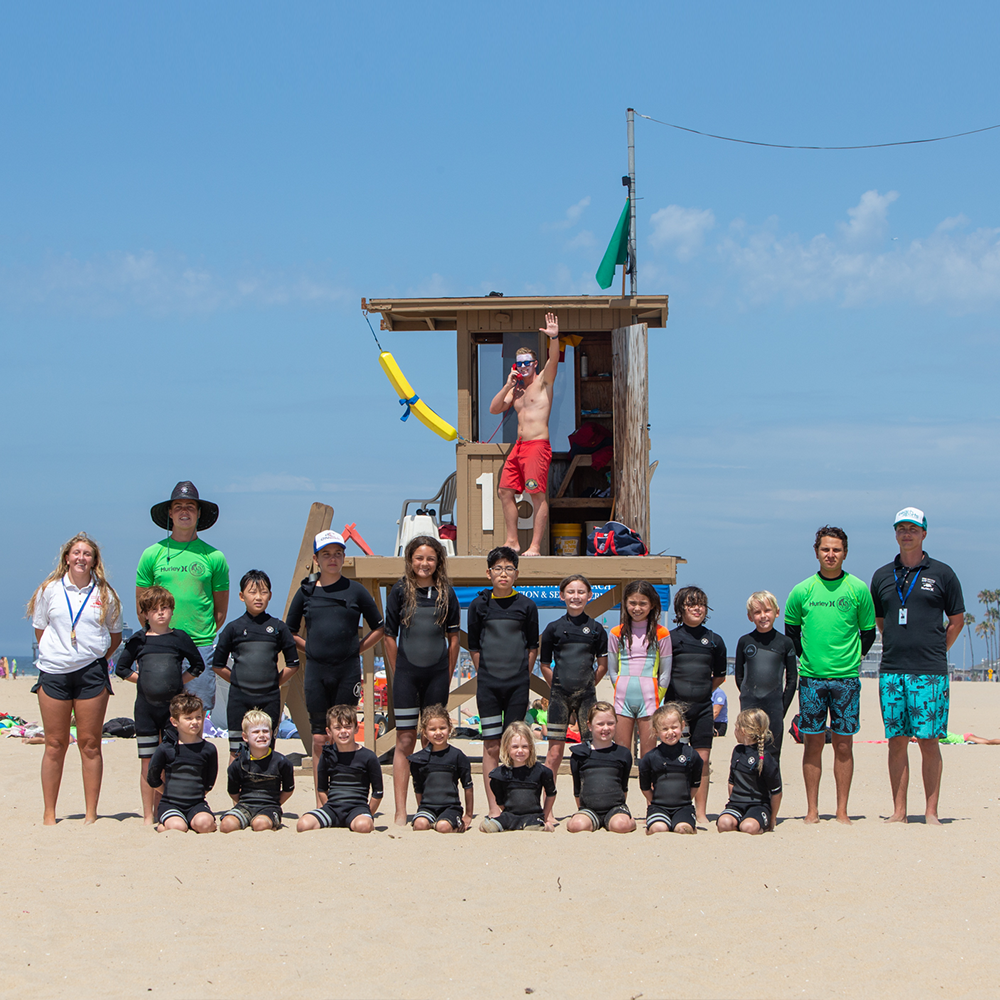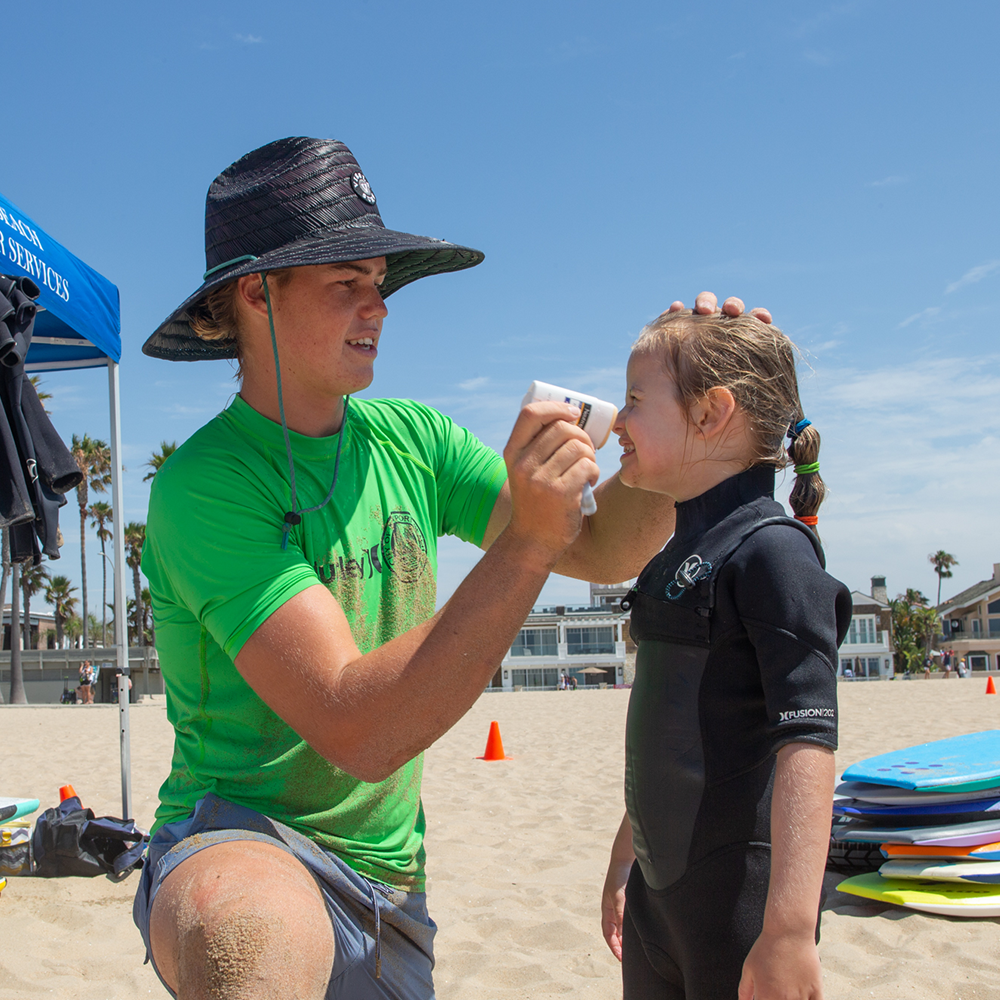 LOCATION:
We are located at Marina Park Community Center, 1600 W Balboa Blvd, Newport Beach, CA 92663.
DROP-OFF & PICK-UP:
Veterans Memorial Park located at 211 15th St, Newport Beach, CA
TIME:
Dropoff: 8 am – 8:30
Pickup: 2:30 pm
WHAT TO BRING:
In a backpack, please bring a backpack with a snack, a lunch, bottle of water, sunscreen, bathing suit, shorts, flip flops, towel, sweatshirt, a hat, and a sweatshirt if cold.
WHAT WE PROVIDE:
Use of kayaks, soft surfboards, standup paddleboards, bodyboards.
DAILY SCHEDULE:
8:00 am to 8:30 am – Camp sign-in and drop-off at Veteran's Park
8:30am – 9:00 am – Camps begins at Marina Park / introduction / roll call / stretching circle
9 am – 10:30 am – Bay activity and safety protocol / educational lesson
10:30 am – Snack break
11 am – 11:30 am – Relocate to 15th Street Beach
11:30 am – Ocean activities and rules and regulations
11:30 am to 12:30 pm Ocean lesson / swim / bodyboarding / some surfing & Jr. lifeguard beach games
12:30 pm – 1 pm – Lunch
1 pm – 2:00 pm – Beach or bayside activity then instructors walk campers to the dismissal area
2:15 pm – 2:30 pm – Sign out campers from at Veteran's Park pick up area
CAMP CHANGES AND CANCELATIONS:
(949) 270-8150
CAMP INFORMATION:
(949) 464-0077