15th Street Beach Sports
"We educate and instruct children to enjoy the beach and ocean responsibly."
"PROFESSIONAL • EDUCATIONAL • EXPERIENCED"
Enjoy the best of the Beach and the Bay with Erik Nelsen's Ocean Adventure Program! Our location on the peninsula offers campers access to a variety of beach activities, including an introduction to surfing, bodyboarding, and fun beach games, as well as stand-up paddleboarding, kayaking, and much more on the bayside! Safety is our #1 priority.
Erik Nelsen's 37 years of youth camp experience started in 1986 with Ocean Adventure Programs and has continued with Erik Nelsen Surf Camps. Erik brings structure, organization, ocean safety, and years of experience to 15th Street Beach Sports.
We have a 6:1 student-to-instructor ratio. Our staff is CPR and First Aid Certified. Sunscreen reapplication breaks are scheduled multiple times throughout the day. Tents are provided for shade on the beach and the bay.
Camp activities include surfing, body boarding & body surfing, stand-up paddleboarding, and kayaking as well as age-appropriate and inclusive beach games, beach volleyball, ocean safety lessons on rip tides, currents, and waves & ecology lessons. Each day students will learn something new about the beach. A pizza party is provided on Friday. Come join the fun!
Details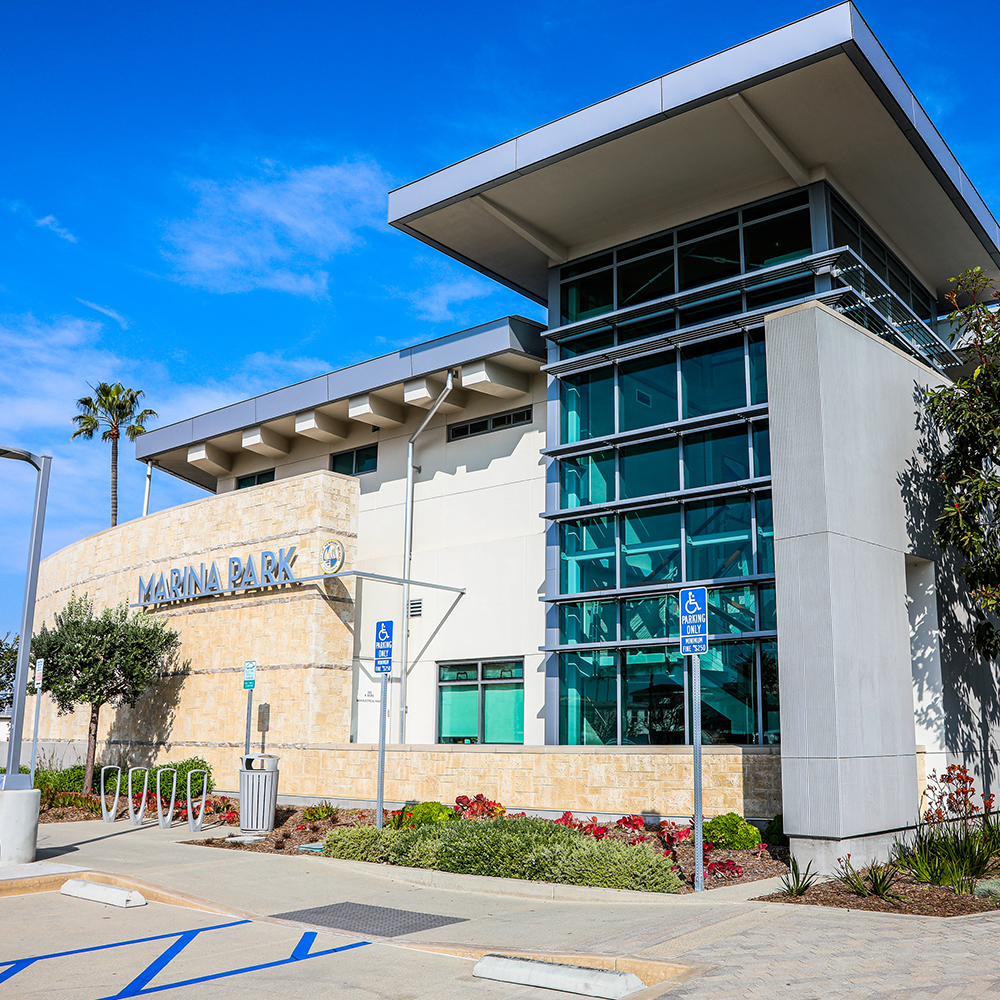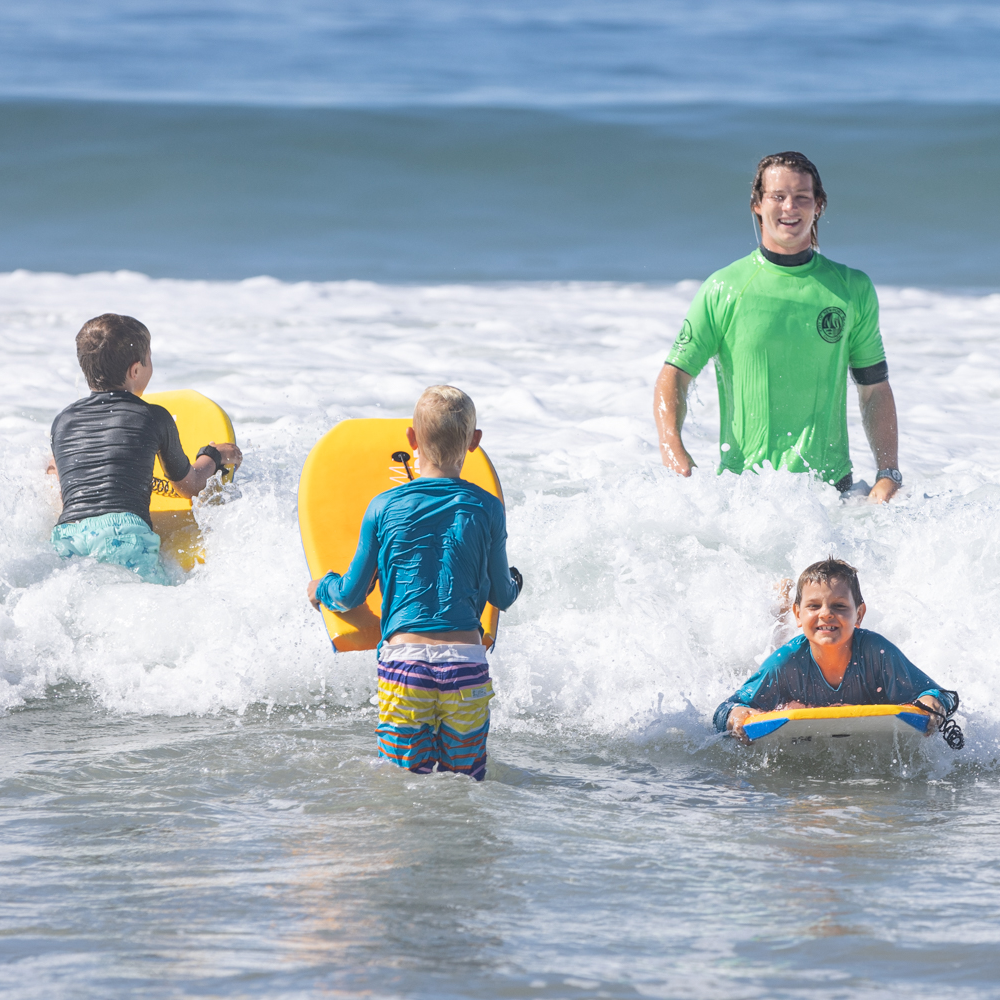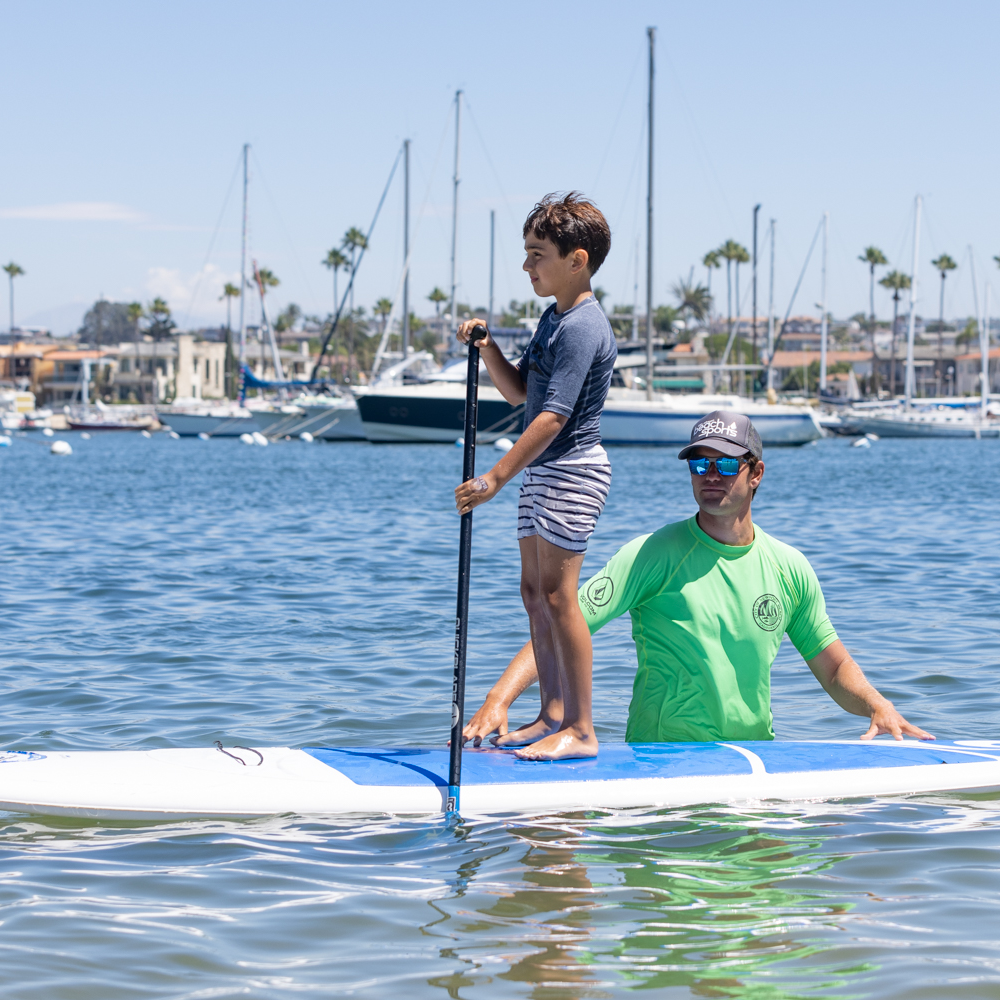 COST:
$740
AGES: 5–10
LOCATION:
We are located at Marina Park Community Center, 1600 W Balboa Blvd, Newport Beach, CA 92663.
DROP-OFF & PICK-UP:
Veterans Memorial Park located at 211 15th St, Newport Beach, CA
TIME:
Dropoff: 8 am – 8:30
Pickup: 2:30 pm
WHAT TO BRING:
In a backpack, please bring a backpack with a snack, a lunch, bottle of water, sunscreen, bathing suit, shorts, flip flops, towel, sweatshirt, a hat, and a sweatshirt if cold.
WHAT WE PROVIDE:
Use of kayaks, soft surfboards, standup paddleboards, bodyboards.
DAILY SCHEDULE:
8:00 am to 8:30 am – Camp sign-in and drop-off at Veteran's Park
8:30am – 9:00 am – Camps begins at Marina Park / introduction / roll call / stretching circle
9 am – 10:30 am – Bay activity and safety protocol / educational lesson
10:30 am – Snack break
11 am – 11:30 am – Relocate to 15th Street Beach
11:30 am – Ocean activities and rules and regulations
11:30 am to 12:30 pm Ocean lesson / swim / bodyboarding / some surfing & Jr. lifeguard beach games
12:30 pm – 1 pm – Lunch
1 pm – 2:00 pm – Beach or bayside activity then instructors walk campers to the dismissal area
2:15 pm – 2:30 pm – Sign out campers from at Veteran's Park pick up area
CAMP CHANGES AND CANCELATIONS:
(949) 270-8150
CAMP INFORMATION:
(949) 464-0077

When
June 19 – June 23
June 26 – June 30
July 10 – July 14
July 17 – July 21
July 24 – July 28
July 31 – August 4
Contact Us
Call us at (949) 464-0077
Our staff