All-Girls Surf Camp Details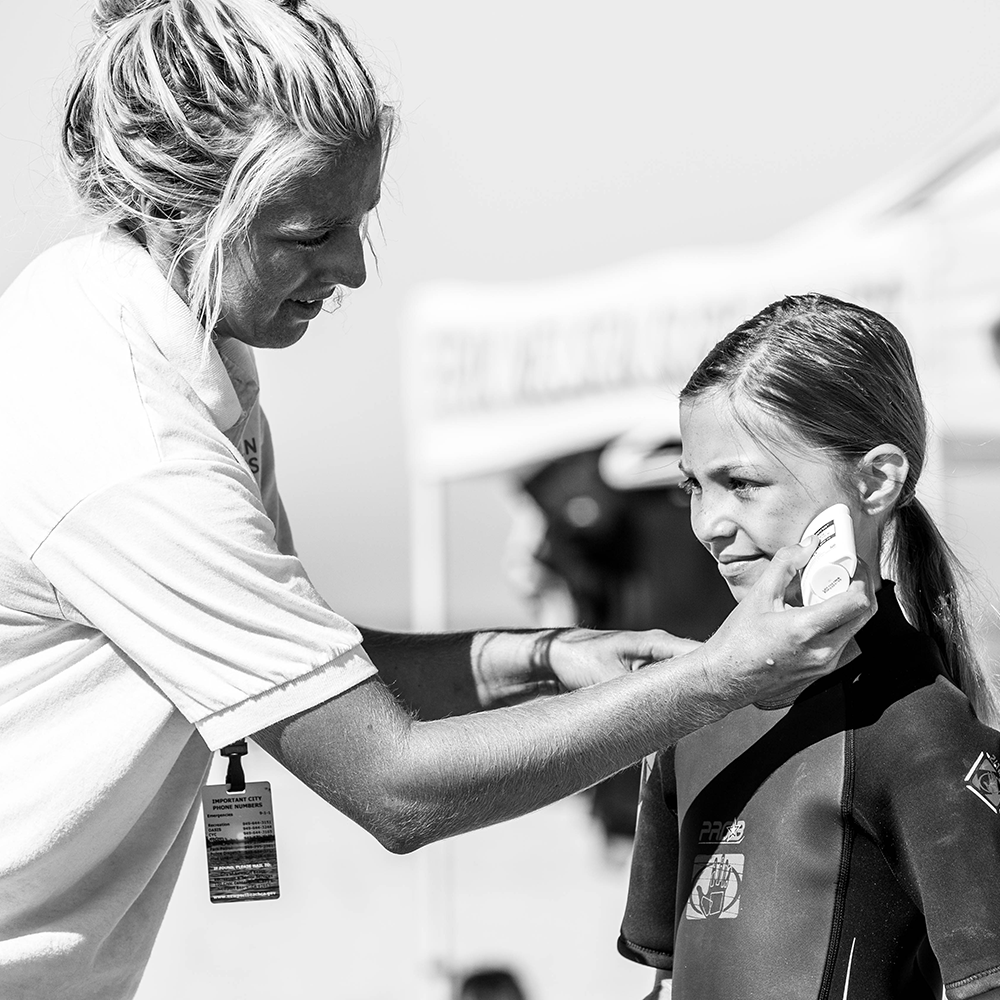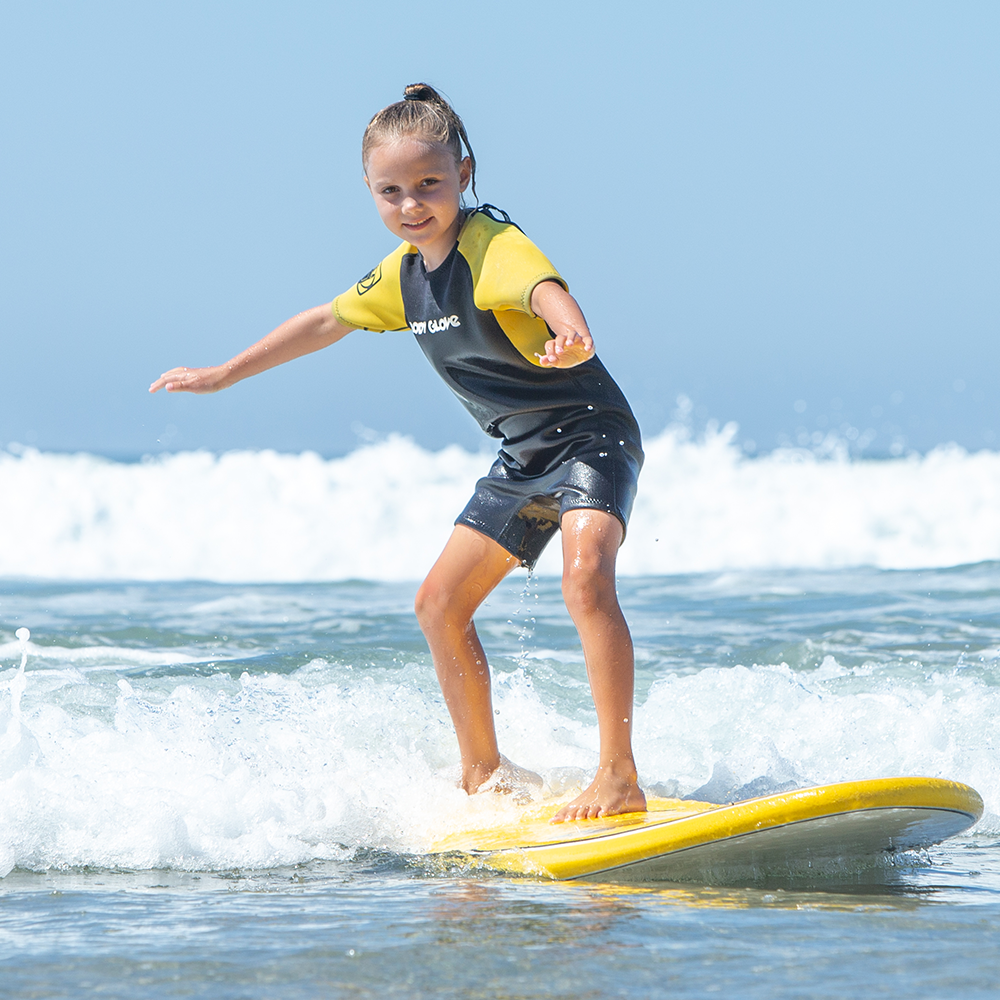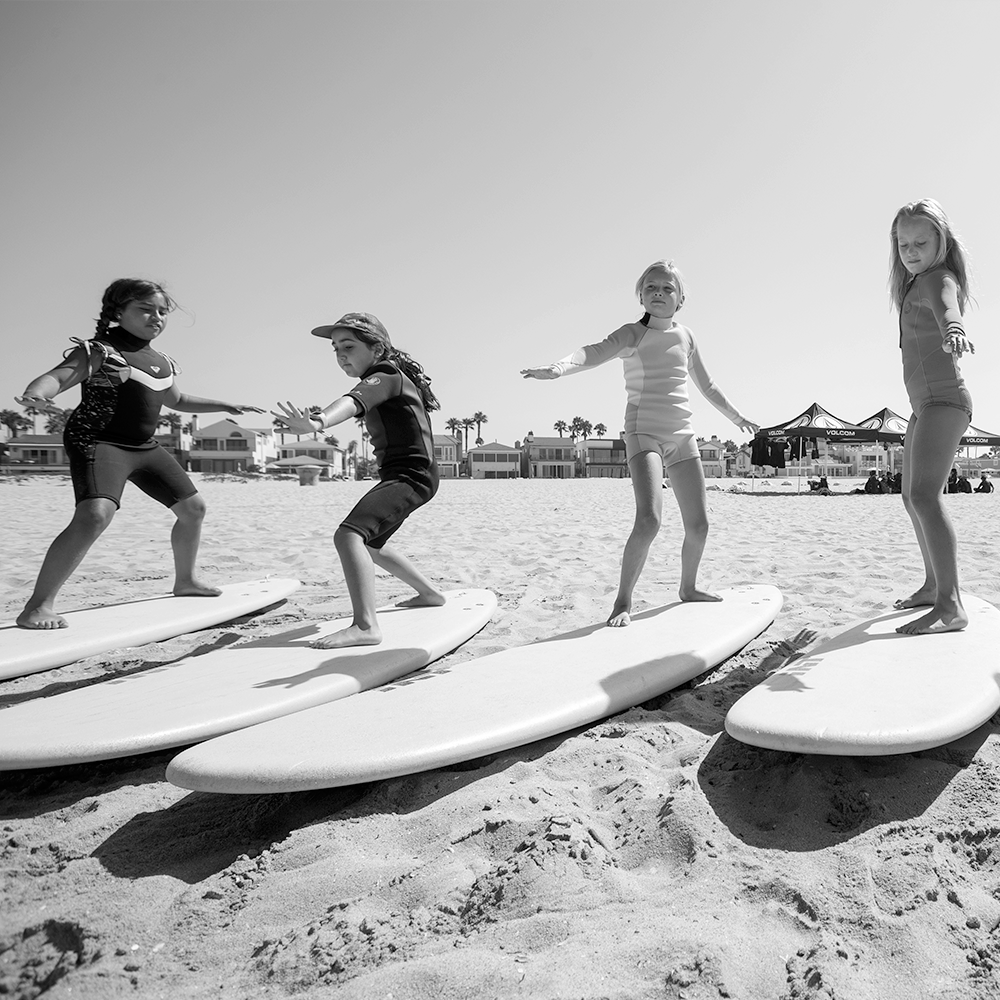 LOCATION:
We are located at Seashore Drive and Nordina Street.
MONDAY:
Please drop-off in the order of YOUR LAST NAME as indicated:
A-I: 8:40am to 9am
J-Q: 9am to 9:15am
R-Z: 9:15am to 9:30am
REST OF THE WEEK:
All carpools MUST use the parking lot to drop off and pick up!
Drop off: Between 9am and 9:30am
Pickup: Between 2:45pm and 3pm
Pickup: Please be patient, you can only pick up using the parking lot. Please hug the red curb in the parking lot. DO NOT park. Stay in your car.
WHAT TO BRING:
In a backpack, bring a towel, lunch and a snack, a bottle of water, and sunscreen. Wear a bathing suit, t-shirt, sandals, a hat, and a sweatshirt if cold.
WHAT WE PROVIDE:
Soft surfboards, wetsuits, and large tents for shade.
DAILY SCHEDULE:
9:00 am to 9:30 am – Drop-off and camp sign-in
9:30 am – Camps begins/introduction/roll/stretching circle
9:45 am – Groups organized
10:00 am – Surf instruction and daily ocean lesson
11:00 am – Snack break
11:15 am – Surf instruction and ocean activity
12:30 pm – Lunch
1:00 pm – Surf lesson and ocean activity
2:20 pm – Activities finished/beach clean up/pack up
2:45 pm – Instructors walk campers to the dismissal area
2:45 to 3:00 pm – Sign out campers and carpool pick-up
CAMP CHANGES:
City Recreation Department
(949) 270-8150
CAMP INFORMATION:
(949) 464-0077